Discover more about the Cheer program.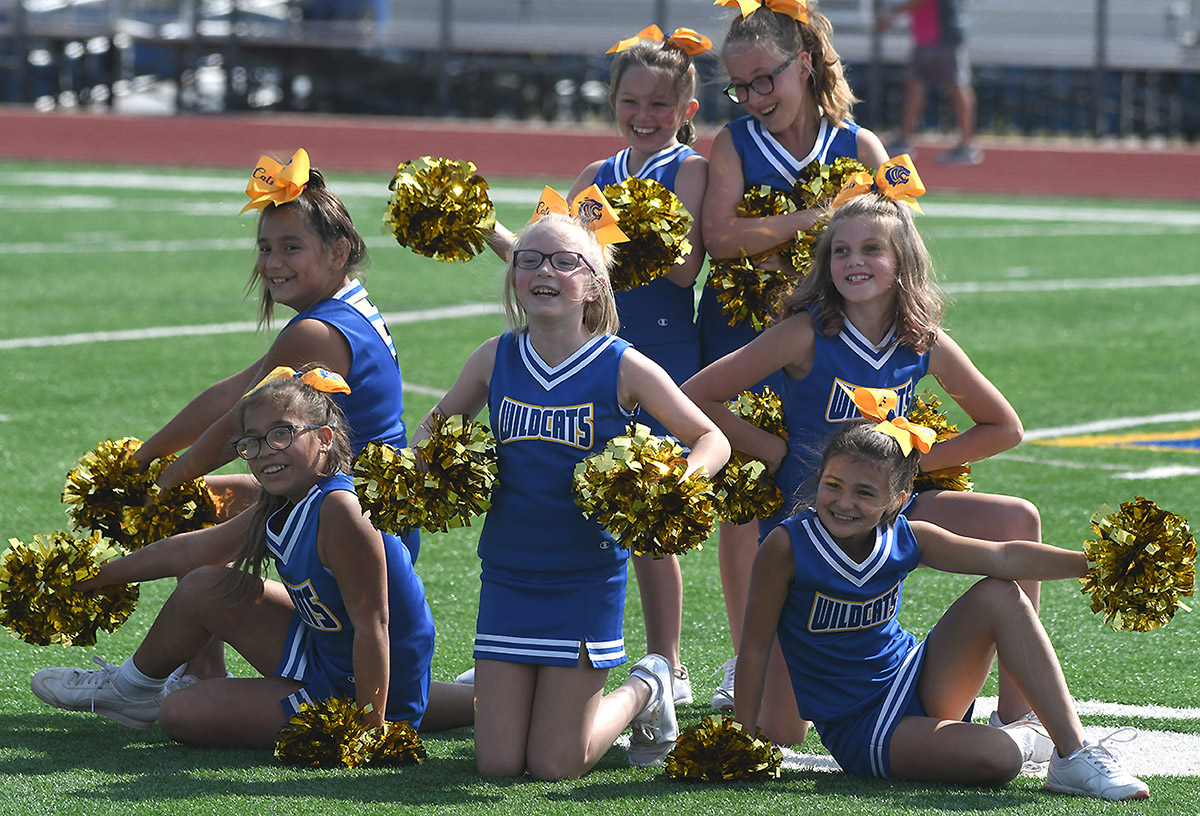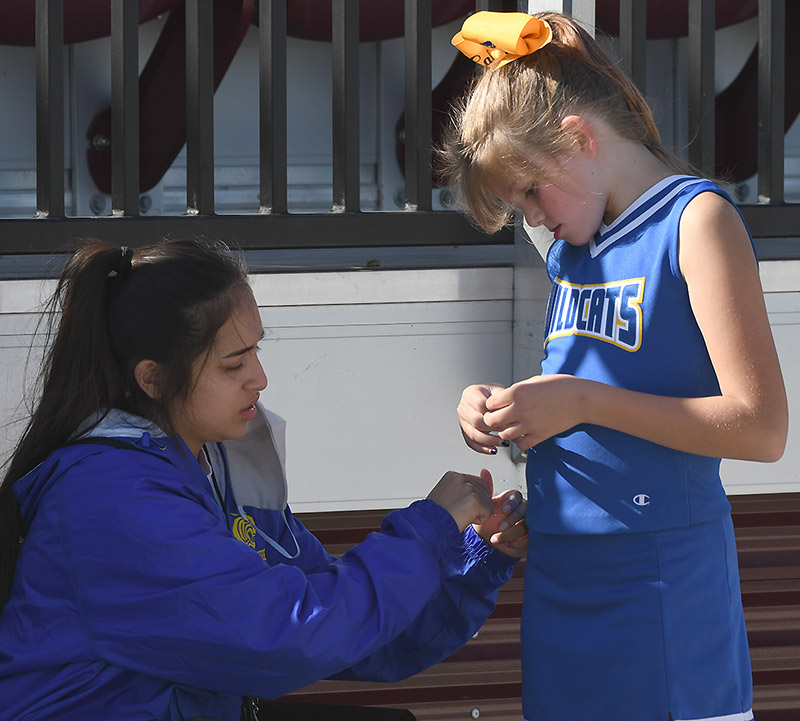 Please Note: Registration is now open.
Piedmont Youth Cheer is a recreational cheer program for area youth that teaches sideline cheers and chants to support the Piedmont Youth Football teams. Piedmont Youth Cheer is open to all area children in grades Kindergarten through 6th.
Cheer teams participate in each home and away football game from August through October. Cheer teams meet once a week at DCX Allstars to learn sideline cheer, chants, and half-time routines.
The registration fee is $100.00, late registration is $150.00 and covers your weekly class instruction. Other expenses include a uniform package and optional piedmont youth cheer gear.
For additional information and questions please email: [email protected].