Piedmont Youth Football And Cheer

Teaching our youth the value of teamwork, determination, and respect through the game of football and cheer.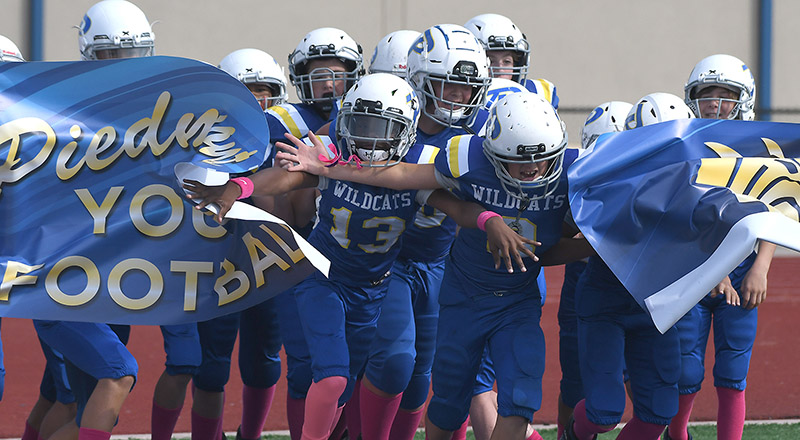 Register Your Child for Football or Cheer When When It Becomes Avaiable!
Participating in team sports is a great way for kids to learn leadership skills and build confidence.
Please Note: Registration is currently closed.